It's been a while since I've spotlighted an actor, but I wanted to come back and talk a little about Steven Ogg. While my first real introduction to the Canadian actor was as Simon in The Walking Dead, I have been playing a lot of Grand Theft Auto 5. Ogg plays one of the main protagonists in the Rockstar game and while playing as Trevor Phillips, I sat and realized that Ogg deserves some recognition.
Who is Steven Ogg?
Ogg was born in Edmonton, Alberta and raised in Calgary. Initially, Ogg was pursuing a career in sports, but focused on acting after an injury benched his athletic career. Throughout Ogg's acting years, you've probably seen him as the eccentric fellow, which Ogg doesn't necessarily mind. Might I say, he's always the most entertaining person on screen.
GTA 5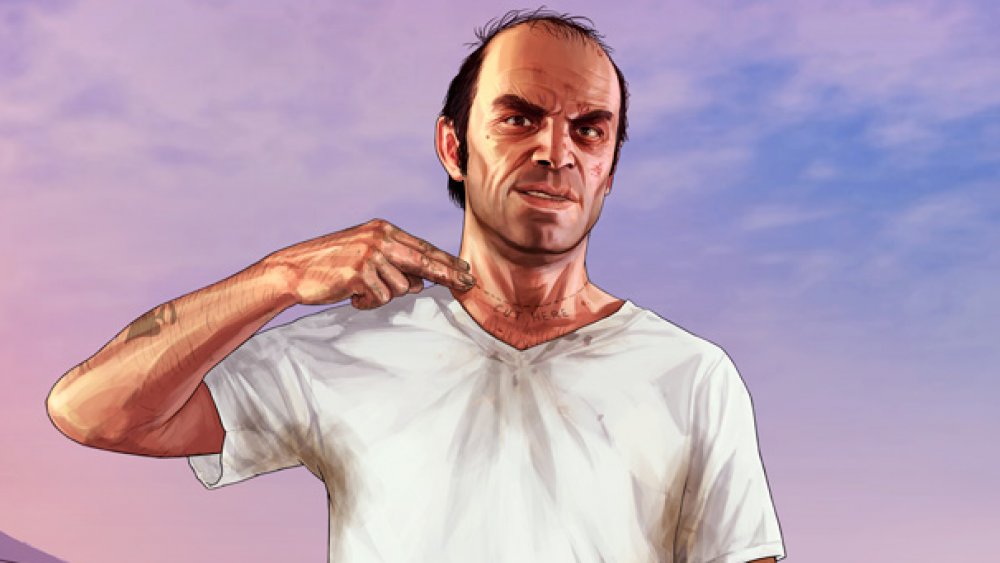 Grand Theft Auto V seems to be one of his most notable, if not his most notable role. If you haven't played the game, like I hadn't prior to about three months ago; you may not think there was a lot of acting that went into a video game character. However, I was wrong. Not only did Ogg perform all of the motion capture for the game, but his performance as the off-the-wall Trevor was multi-layered. He brought a lot to a character who could have been one-dimensional.
The Walking Dead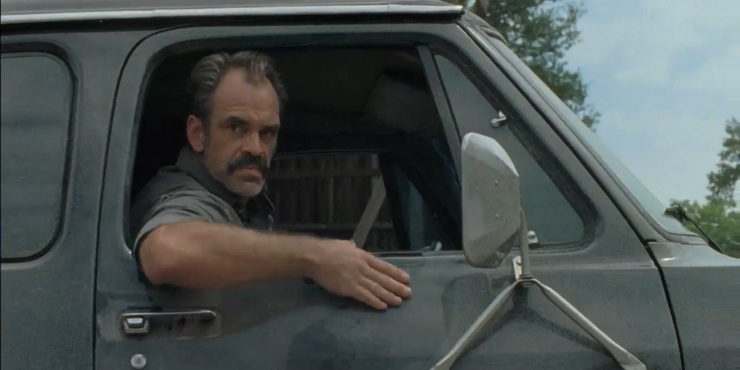 As mentioned before, the first time I really saw Ogg on screen was on The Walking Dead. While everyone became obsessed with Jeffrey Dean Morgan as Negan, I was more focused on Ogg. I found him to be a really interesting character with a storyline that I would have liked to see more of.
Other Roles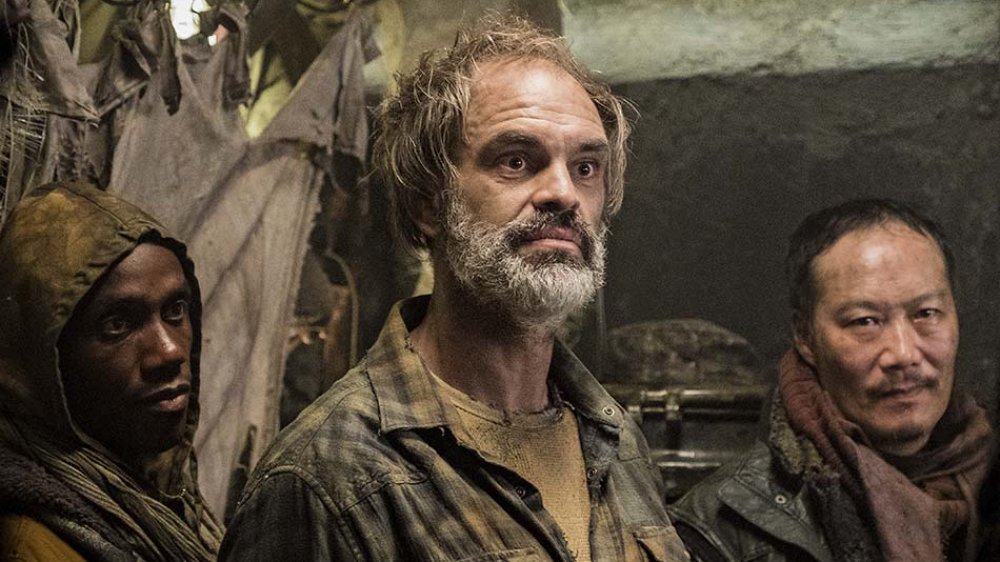 Ogg was also in Westworld and most recently, has played a pretty large part in the Snowpiercer series. I think there's something really interesting about a person who can play the bad guy and have him be completely unpredictable and more than a mustache-twirling bad guy. We watch movies and TV to be entertained and Ogg certainly is able to achieve that every time he plays a part.
While Ogg mostly plays the bad guy, he's gone outside the box in indie films like The Short History of the Long Road, which he said he'd like to play more roles like this.
I do hope to see more of Ogg, because I know I'm always going to be entertained. What's your favorite role of Ogg's?
Before we let you go, we have officially launched our merch store! Check out all of our amazing apparel when you click here and type in GVN15 at checkout for a 15% discount!
---
Make sure to check out our podcasts each week including Geek Vibes Live, Top 10 with Tia, Wrestling Geeks Alliance and more! For major deals and money off on Amazon, make sure to use our affiliate link!
A girl with too many fandoms to count.